Welcome!
At Moving Mindful Therapeutic Massage, it is important to treat each individual as a whole--mind & body. My mission in massage therapy is to facilitate healthy movement & provide a means to mindfulness. I work with chronic pain, physical maintenance, & stress/anxiety management. I specialize in therapeutic techniques including deep tissue/neuromuscular, swedish, trigger point, sports massage, and more.
**ONLINE SCHEDULING AVAILABLE**
Gift certificates available for purchase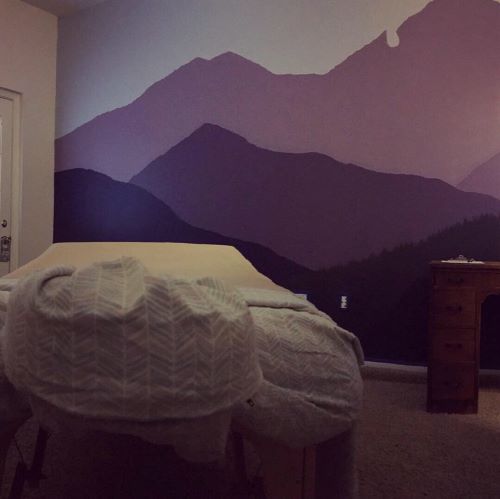 Look for me at local Gnar Runner events!
I provide FREE post-race sports massages at the Black Squirrel Half Marathon, Blue Sky Marathon, and some Horsetooth Half Marathon training runs. I absolutely love working with runners and athletes of any kind because they are constantly undergoing stresses and demands that remind us of how awesomely resilient our bodies really are even as we push beyond our limits. Massage therapy is a great addition to any training and/or self-care regimen. As an ultrarunner and athlete myself, I recieve massage regularly so I know and experience the benefits directly. I'll know exactly how to take care of all your muscular needs so you can keep moving and crushing your goals out there!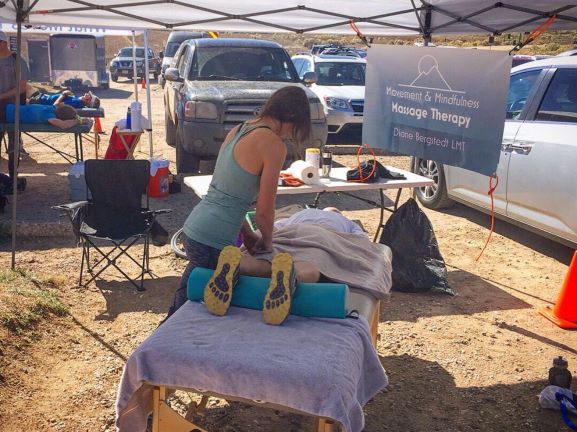 Massages at Whetstone Climbing Gym Events
Current Massage Package Deal
3-one hour massages for $165
($30 savings!)